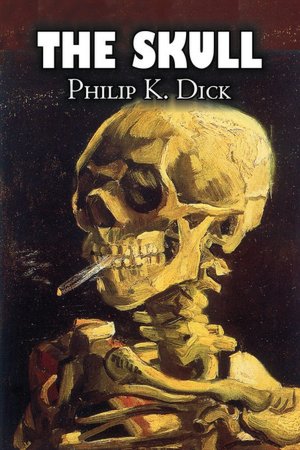 Conger is given a chance to get out of prison early if he travels back in time to kill a man that starts a religious movement that changes the world. He is given only a skull to identify the man. He travels back to a small town in 1960. There, locals start to take notice of him and he is labeled a communist by some. As the day the arrives when the man will appear, Conger realizes that the skull is his own, and he is the man that will change the world.
Good twisted noirish tale from one of the masters of science fiction.
Free text of the story.
(Public Domain)